Leofoto LS-324C Tripod + MH-40 Ball Head
SKU:

LS-324C+MH-40

UPC:

6940828305007

Brand
Description
LS-324C+MH40 Combo
Leofoto has combined two of the most popular pieces into one easy tripod. Putting these necessary parts into one combo piece will allow you to get everything you need with just one stop. Information for both of the main pieces can be found below.
The Leofoto LS-364C Tripod
Shooting support products can significantly enhance your shooting experience. Attaching the rifle to a quality tripod increases stability, making off-ground shooting positions easier.
The Leofoto LS-364C Tripod has several features that make it ideal for shooting. Some of these features include the weight of the tripod, the stability of the carbon-fiber legs tubes and the no-column compact design.
Benefits of a Lightweight Tripod
When it comes to shooting, the less you have to carry in addition to your rifle, the easier it becomes to move around. A lightweight tripod especially helps those planning on frequently moving the tripod or hiking into a shooting position.
Carbon Fiber and Tripods
Carbon Fiber has proven to be lighter, stronger and stiffer than aluminum, a common material used in tripods. These benefits make it easier to move the tripod without worrying about its ability to support a rifle or movement during a shot.
No-column Compact Design of the Leofoto LS-364C
All of the ranger series Leofoto tripods come specially designed without a center column. They also have less space between the legs, allowing the tripod to save more room for other equipment when compacted down.
The Leofoto MH-50 Panning Ball Head
Leofoto designed the MH series ball head specifically for military, hunters, and target shooting. It comes with a throttle handle for easy adjustments. It has over 80% bared ball, a separate panning base, plus or minus 55-degree tilt, 360-degree panning, and friction control.
Attaching the MH-50 to Your Rifle
The MH-50 has an Arca-Swiss style QR plate. This plate makes it easy to attach rifles with Arca rails. If you don't have a tripod yet, we also carry a selection of compatible Leofoto tripods.
MH-50 Ball Head Details
Clamp type: screw clamp

Height: 117mm

Base diameter: 55mm

Ball diameter: 50mm

Mounting hole: UNC3/8"

Weight: 756g

Max load: 25kg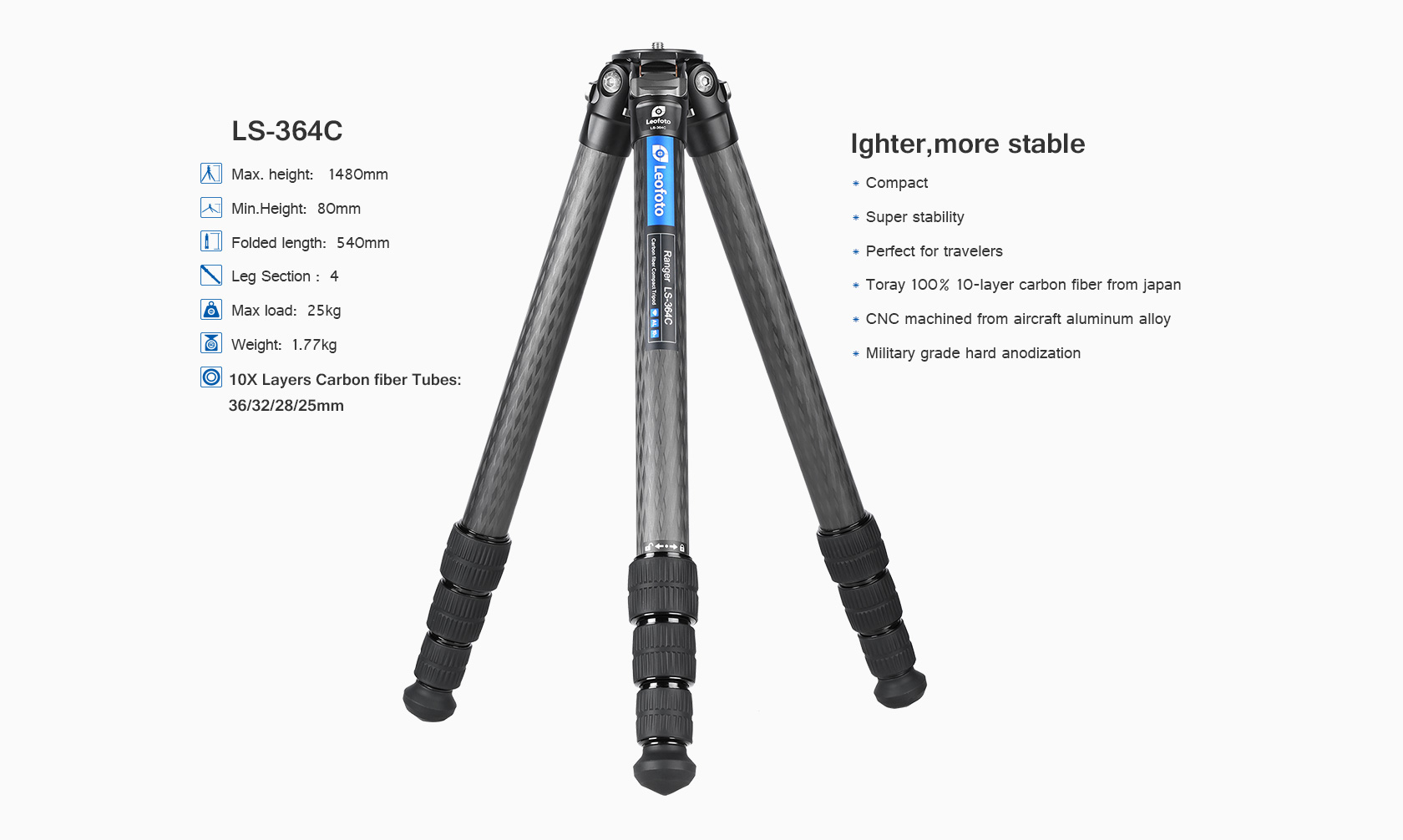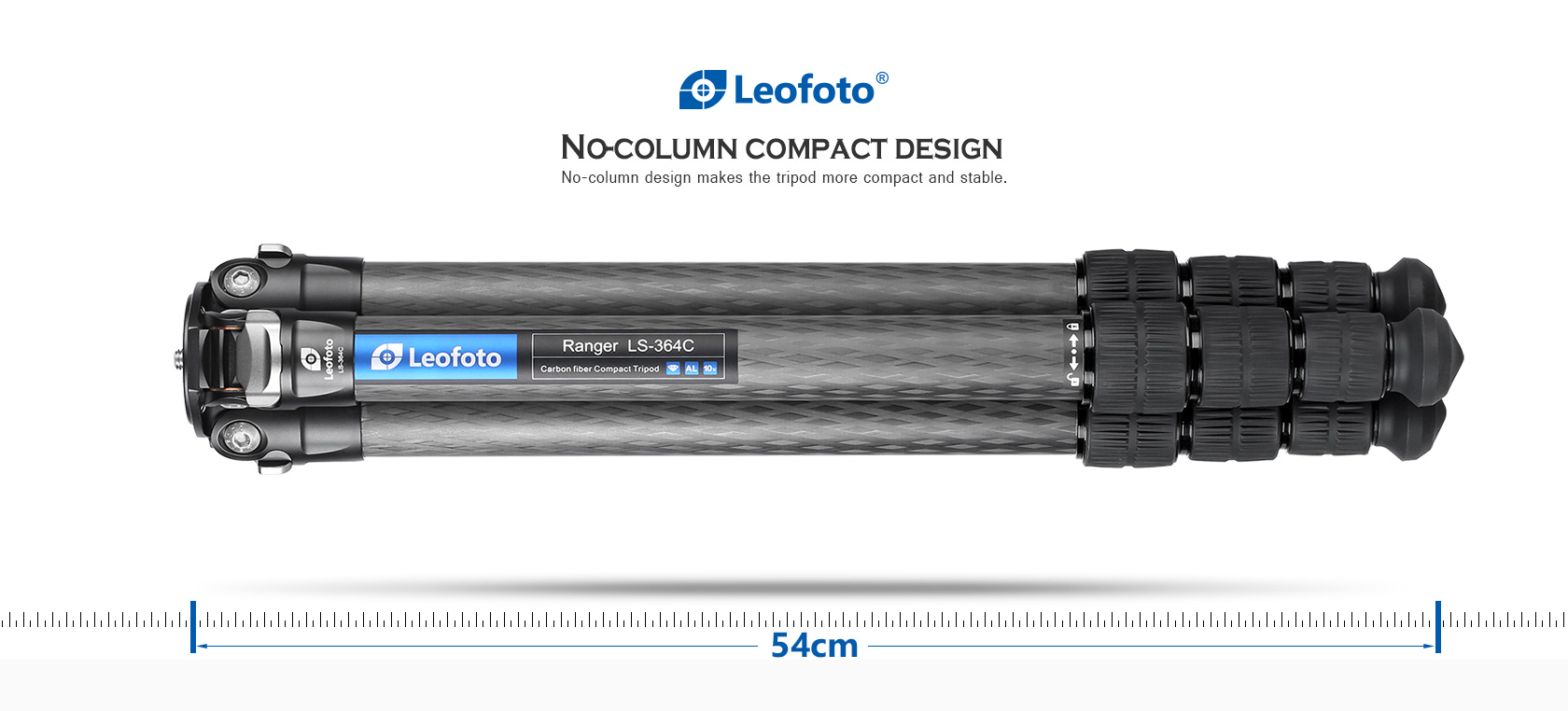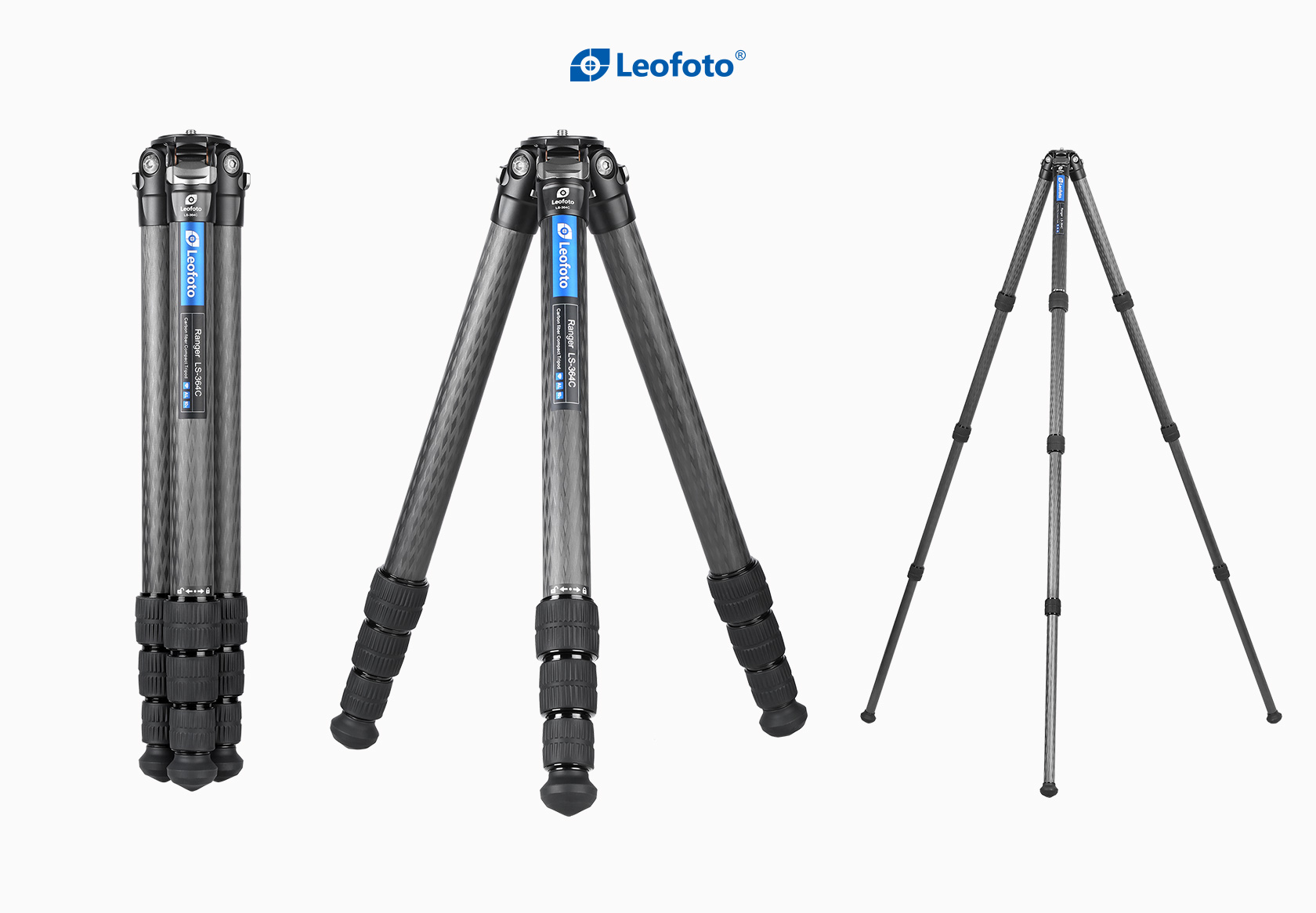 Customer Reviews
This product hasn't received any reviews yet. Be the first to review this product!
Write a Review