UF PRO® DELTA ACE PLUS GEN.2 TACTICAL JACKET
SKU:

UFDAPG2TJ

UPC:

3831121826715

Brand
Description
DELTA ACE PLUS GEN.2 TACTICAL JACKET.
The Tactical Jacket that lets you keep your focus in cold weather.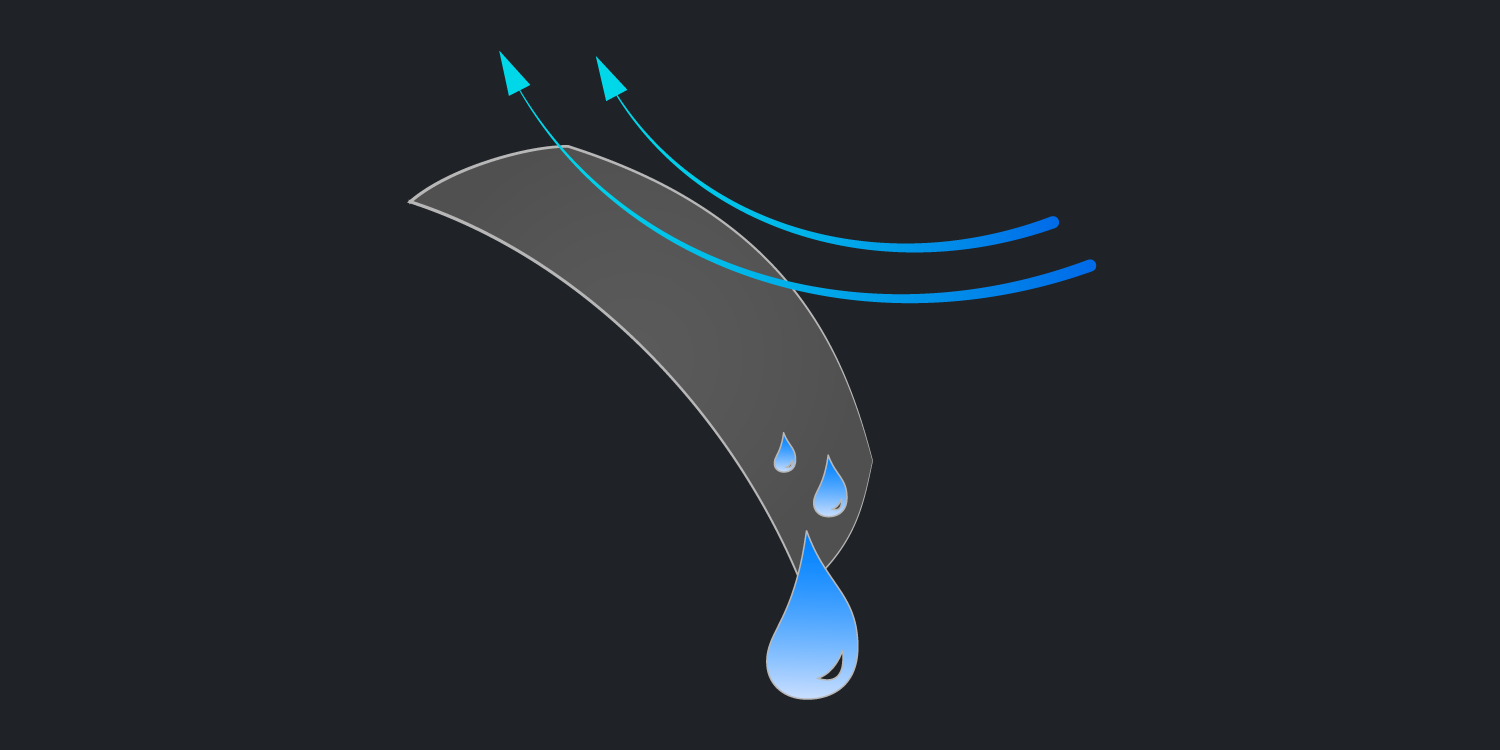 WINDPROOF & WATER-REPELLENT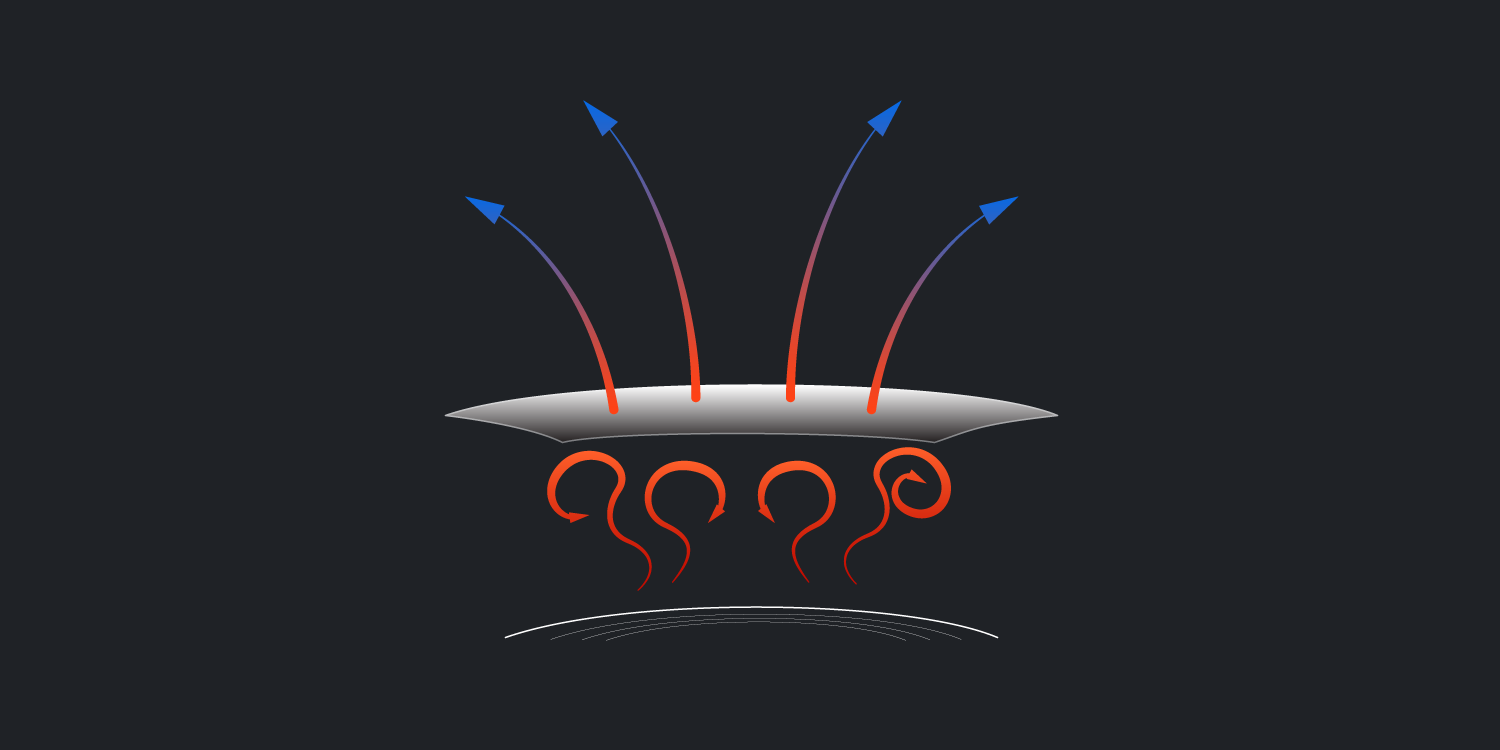 KEEPS YOU WARM, NOT OVERHEATED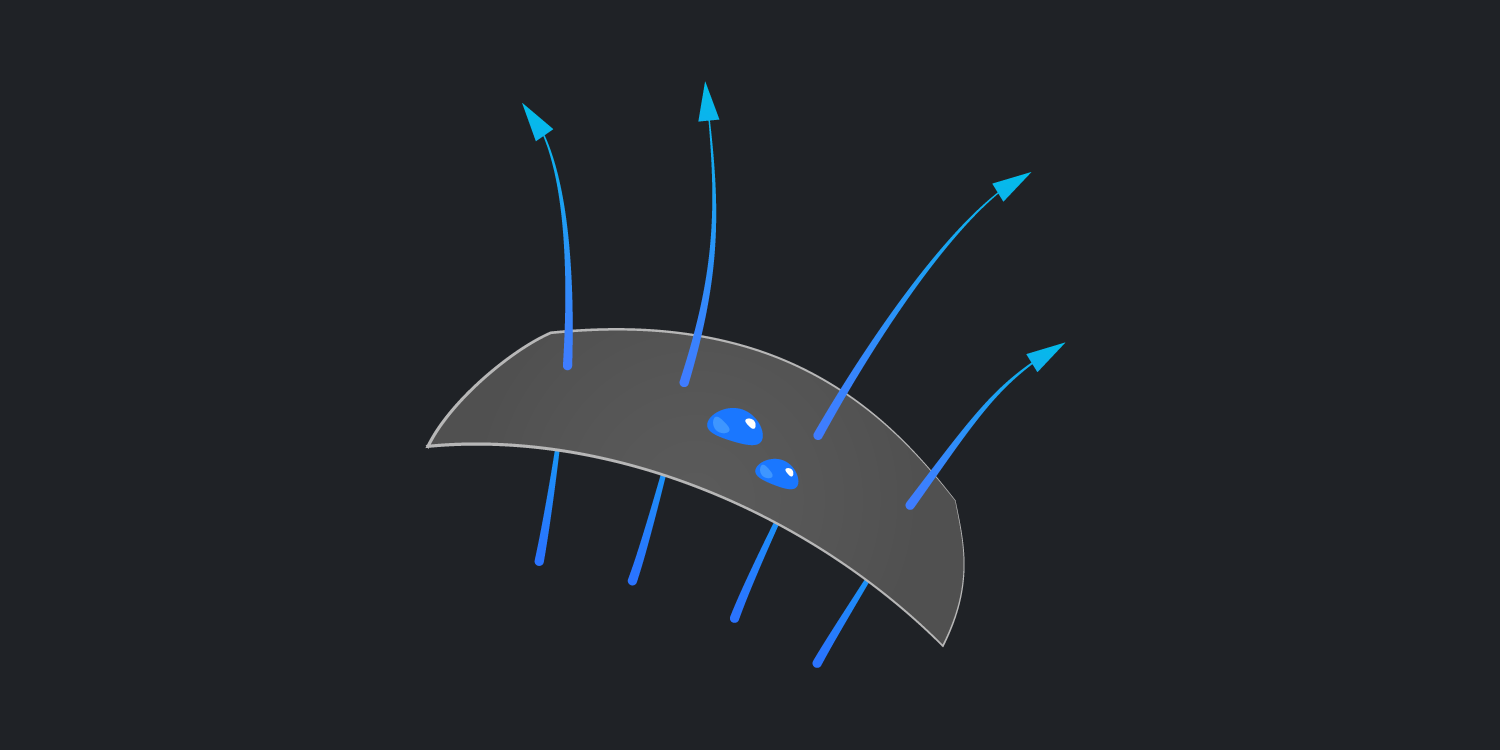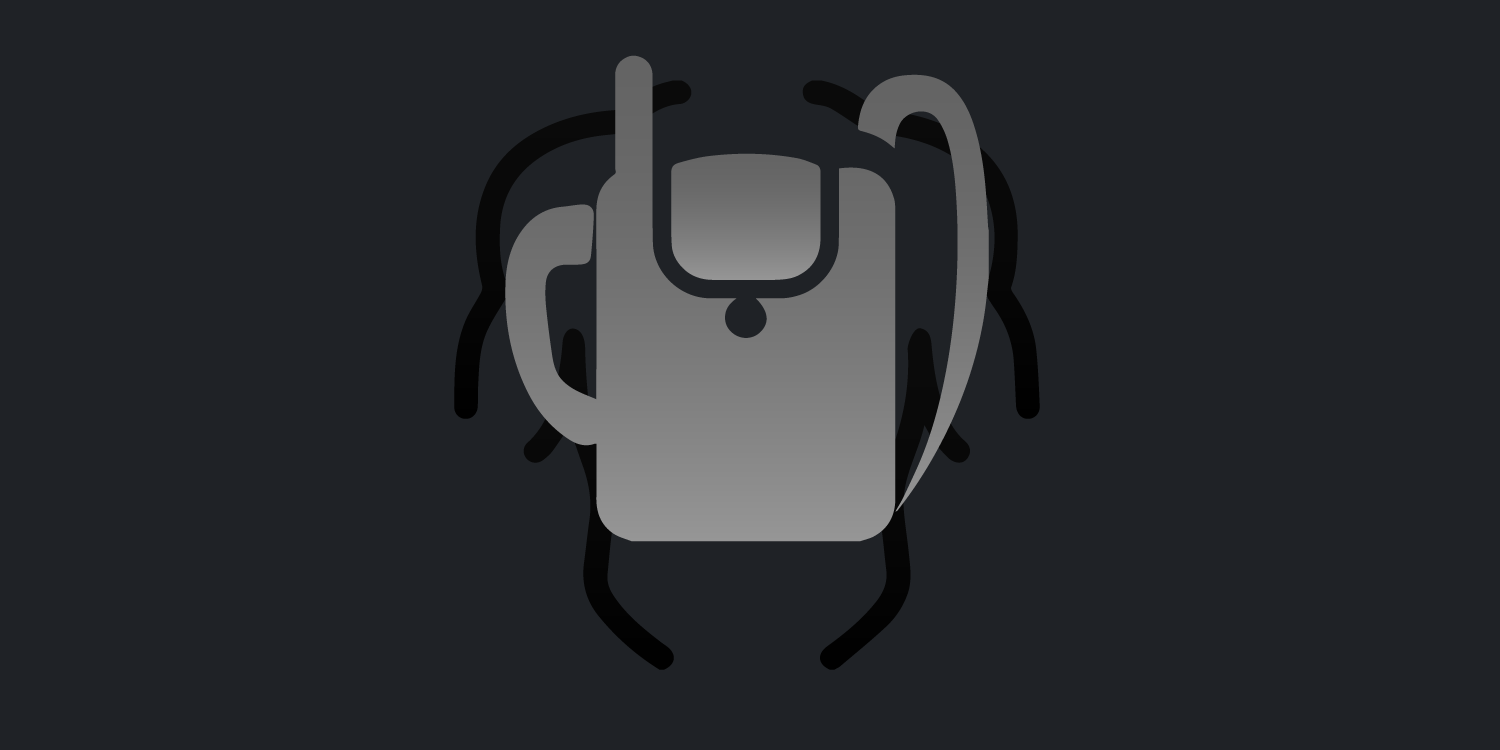 WORKS WITH YOUR PLATE CARRIER & BACKPACK
100% WINDPROOF & WATER-REPELLENT FACE MATERIAL.
Stay protected against snow, wind chill, and other elements with a windproof and highly water-repellent outer-shell.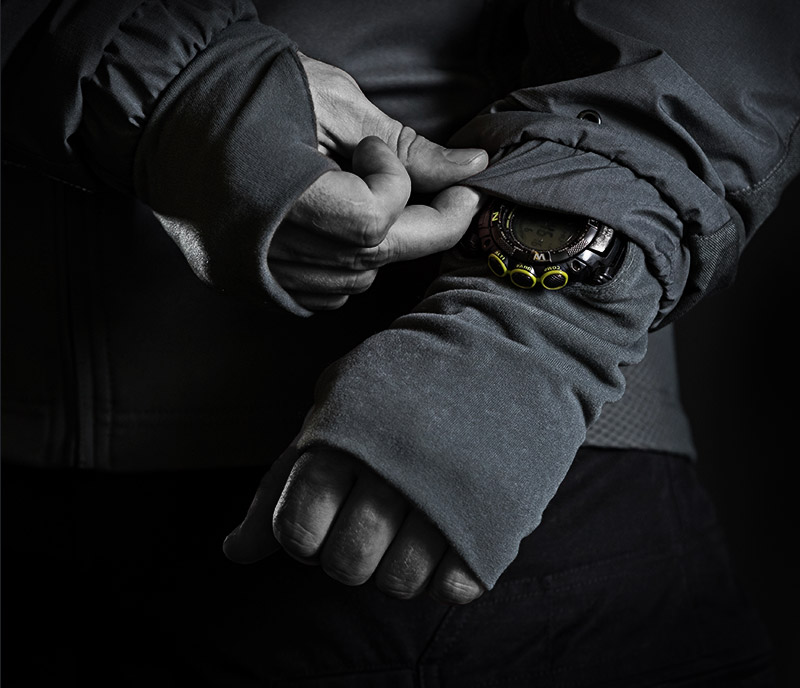 KEEP YOUR WATCH AT A GLANCE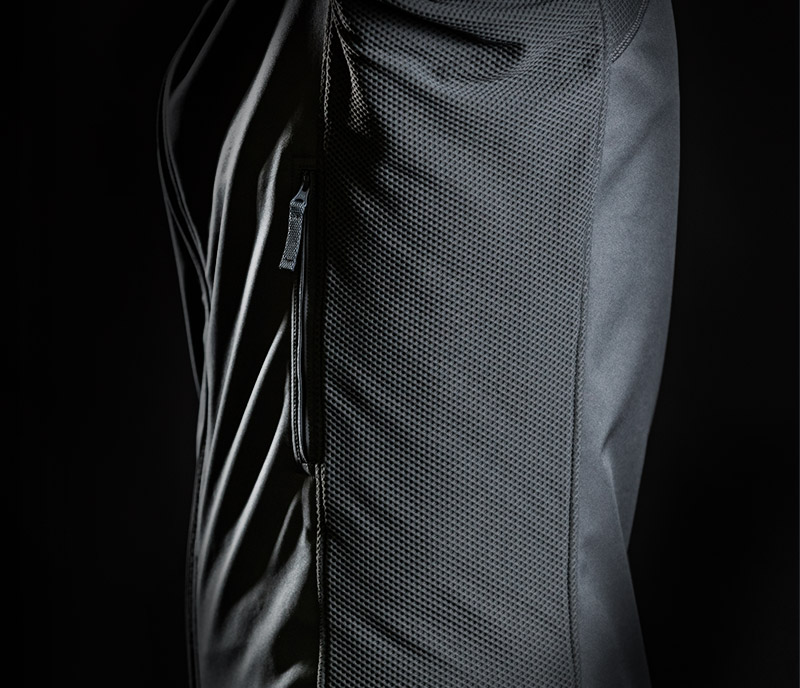 ABRASION-RESISTANT STRETCH PANELS FOR EXTRA BREATHABILITY
THERMAL-INSULATION WORKS EVEN WHEN WET.
Protects your most-exposed body parts. Arms are lined with G-LOFT®, a lightweight thermal insulation lining which offers insulation properties comparable to down but works even if it gets wet.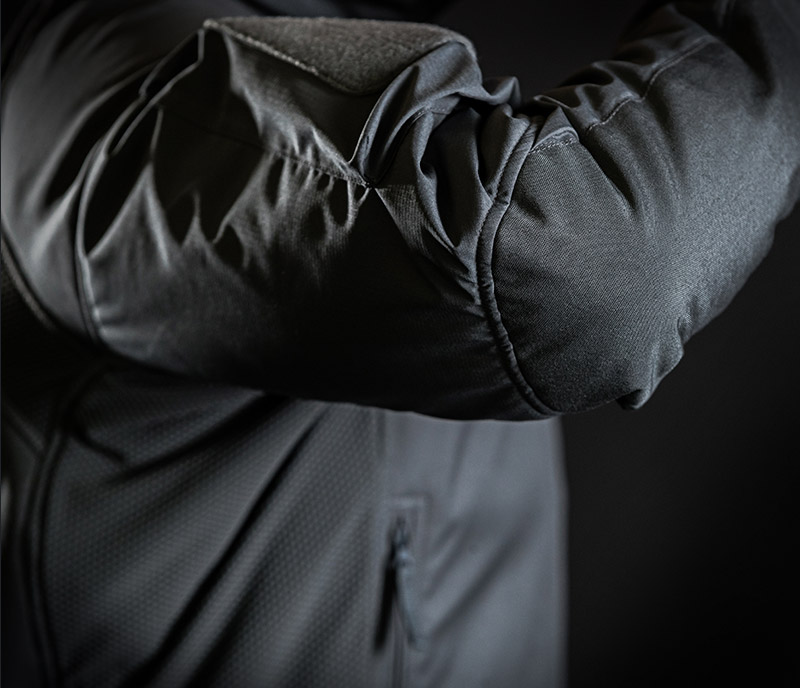 CORDURA® REINFORCED ELBOWS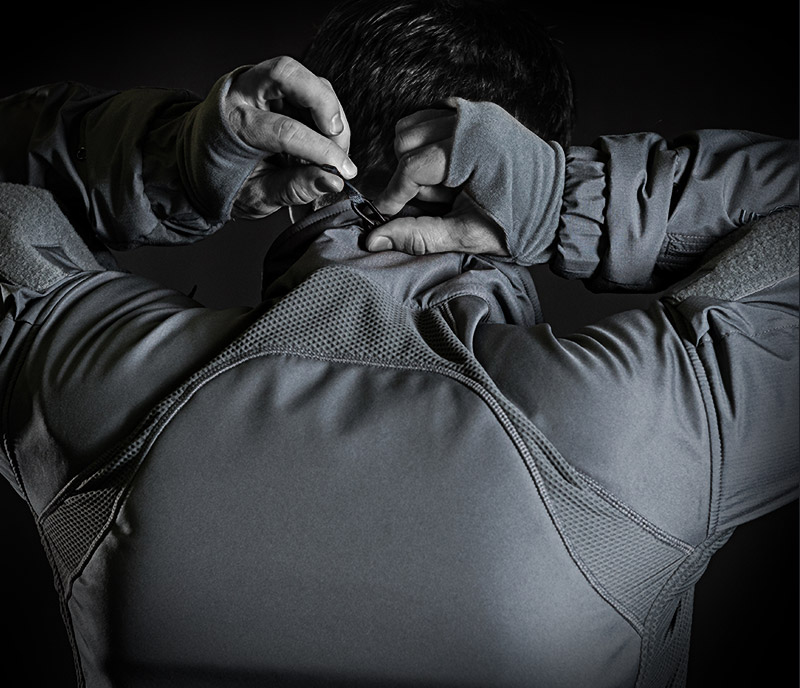 The sleeves of the Delta AcE Plus gen.2 jacket are lined with a special mixture of 37.5™ merino wool for enhanced body moisture evaporation that keeps you dry longer so you can stay focused.
THERMAL-INSULATION BOOSTERS & FASTER DRYING TIME.
air/pac® inserts create an 8mm-thick air barrier between your skin and the outer fabric. This traps hot air, providing the needed heat and extremely fast drying.
EFFICIENT WEIGHT DISTRIBUTION.
Because the air/pac® inserts create a cushioning effect, they help distribute the weight of heavy backpacks or plate carriers.
Dive into the details of the Delta AcE Plus Gen.2 Tactical Jacket with our Head of Product Development, Armin Wagner.
WATCH THE MOVIE
FEATURES
Top-of-class thermal protection

Windproof and water-repellent

Extremely efficient moisture management

CORDURA® reinforced elbows

Detachable air/pac® inserts in shoulder and upper back area

Two front pockets

Full front zipper

Wrist warmers with openings for a watch

Collar-width adjustment
MATERIALS
Windproof, water-repellent, and breathable 2-layer laminate with a 100% polyester face-fabric and a PU membrane

80g/m2 G-LOFT® thermal insulation
130g/m2 merino/polyester (37.5™ by COCONA® Inc.)

air/pac® inserts in the shoulder and back areas

180gm2 polyester (44% made of 37.5™ by COCONA® Inc. polyester fiber)
Customer Reviews
Very warm and comfortable

The photos here give you a very good idea of the jacket's features. Once in hand, it becomes obvious that these features are executed very nicely. The materials and construction are first rate and the jacket feels very warm. The amount of articulation and ease of movement throughout the arm and shoulder areas is outstanding. The steel gray color is a bit darker and a bit less green than is depicted on the webpage.
**I HAVE ONLY ONE IMPORTANT DISCLAIMER** - the sizing on this jacket is euro-ridiculous. I ordered the 4XL and the actual size for a person in the U.S. is somewhere between an XL and a 2XL. So order accordingly.

Wore in 20 degree weather with a 25 mph wind with just a thermal underneath and was just comfortable all day. Love UFPRO products.
Write a Review