UF PRO® DELTA OL 3.0 JACKET
SKU:

UFDL3J

UPC:

3831121825671

Brand
Description
"Some orders of this product may take up to 2 weeks to ship."
THE JACKET FOR SUB-ZERO TEMPURATURES.
The Delta OL 3.0 tactical winter jacket keeps you comfortable in freezing cold weather so you can stay focused on your mission. Rugged construction means it can take plenty of punishing wear.
KEY FEATURES: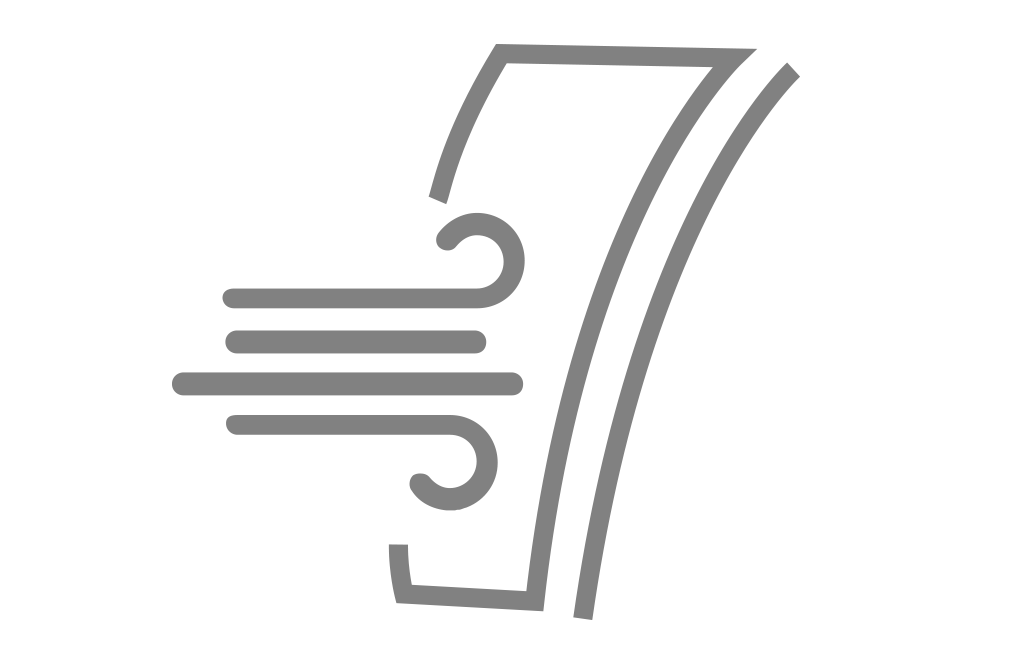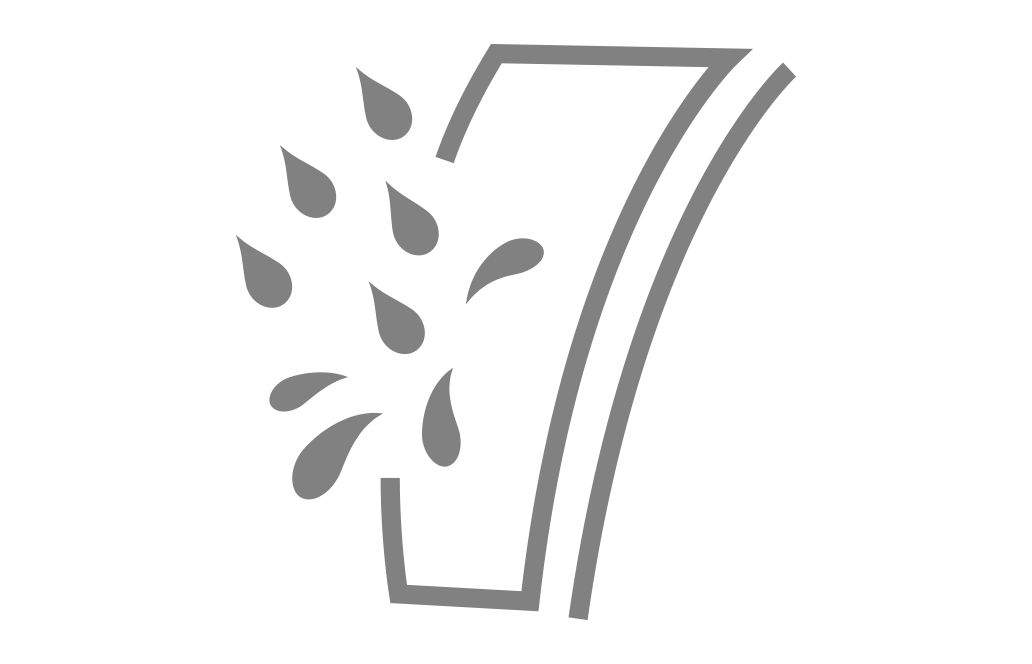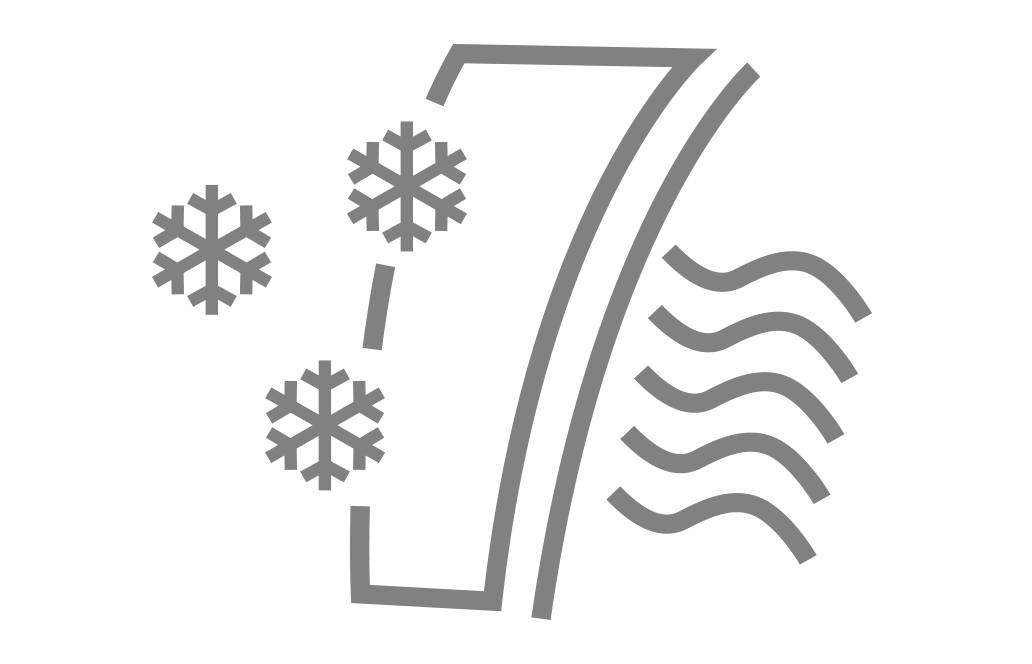 RELIABLE THERMAL INSULATION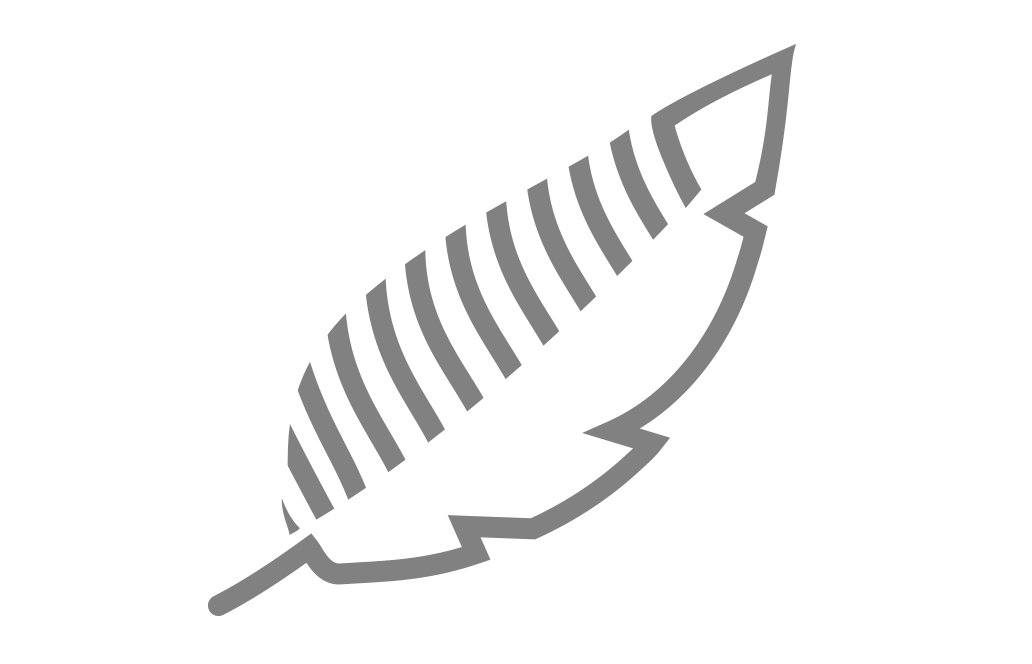 NATURE'S ANSWER THAT KEEPS YOU WARM IN EXTREME COLD.
The Delta OL 3.0 tactical winter jacket uses G-Loft® thermal insulation to provide you with superior warmth. The insulating power of G-Loft® comes from hollow polyester fibres designed to mimic the fur of polar bears—creatures seemingly immune to the cold, even in the dead of winter. Specifically, these G-Loft® fibres feature a unique 3D structure that allows them to retain an incredible amount of dry air. This creates a warming thermal-insulating layer between you and the cold environment.

What's more, G-Loft® fibres hold their shape when wet. They also have a memory, so you can count on them returning to their original form after hard usage or repeated washings.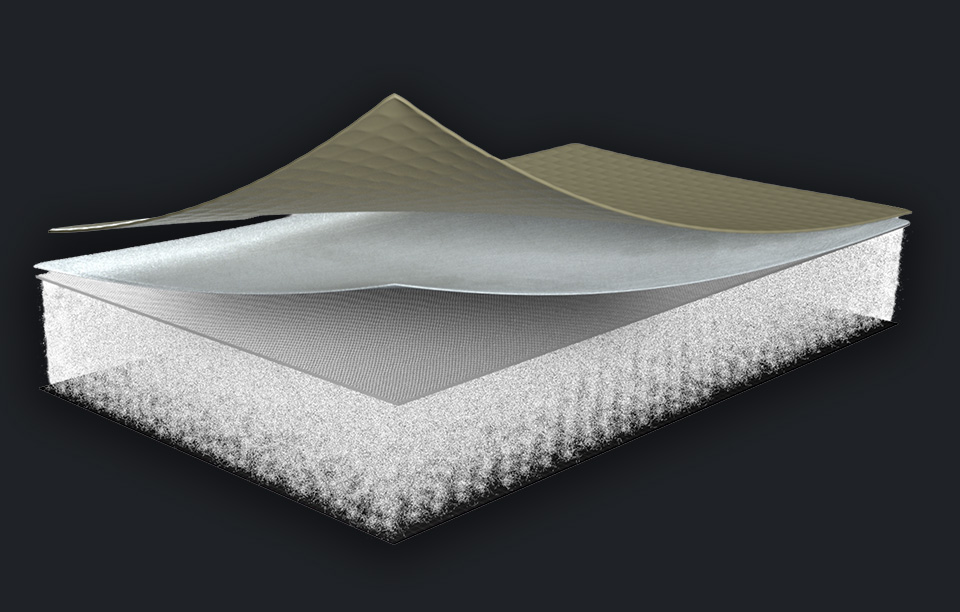 POLYESTER RIPSTOP FACE FABRIC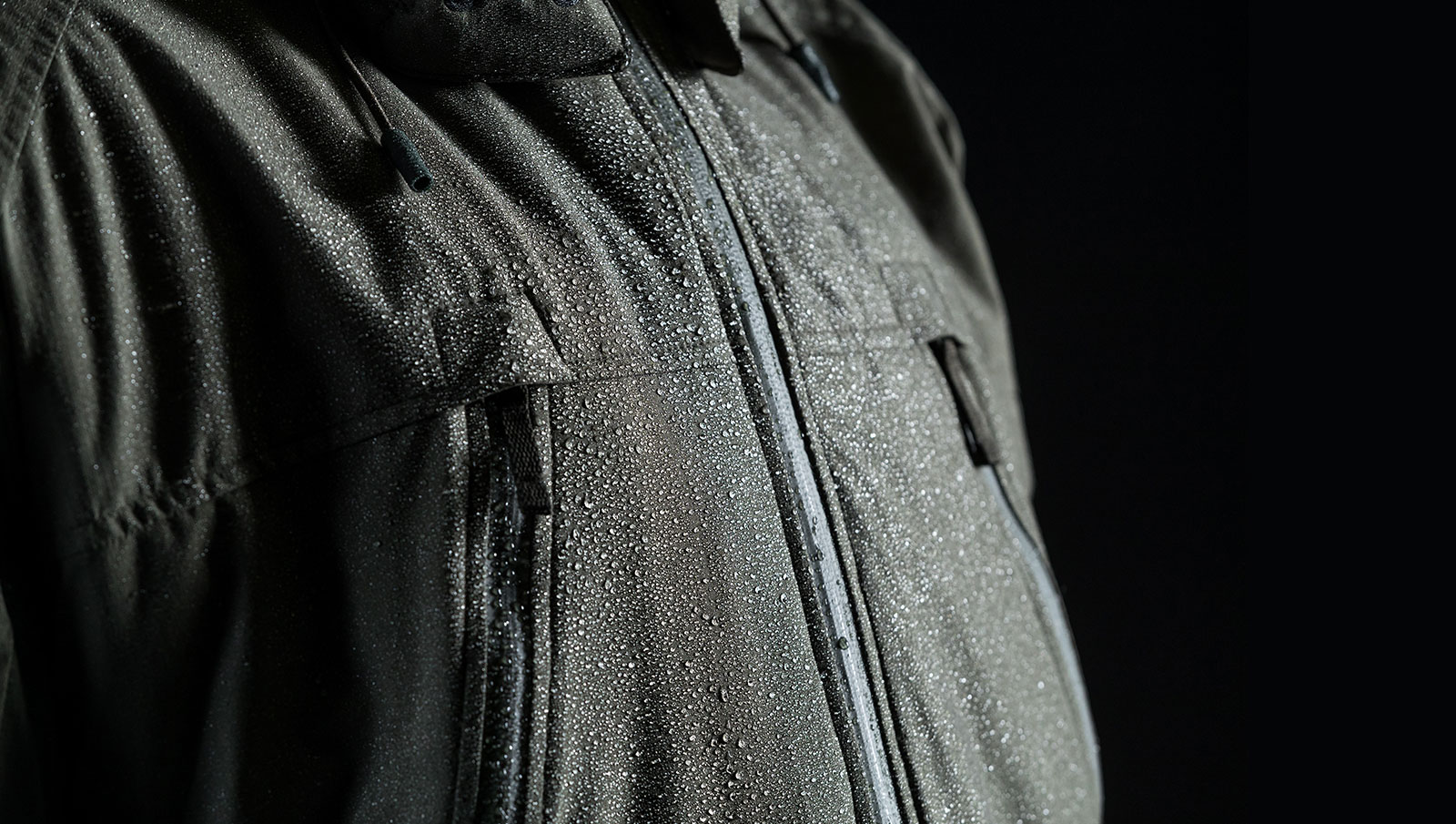 A FUNCTIONAL POCKET CONFIGURATION.
Your Delta OL 3.0 tactical winter jacket comes with a total of eight pockets. Use them to stash the stuff you need to keep within hands reach at all times. Smaller gear can go in the four pockets sewn into the sleeves. Put bulkier gear inside the two inner pockets or the two big ones in front.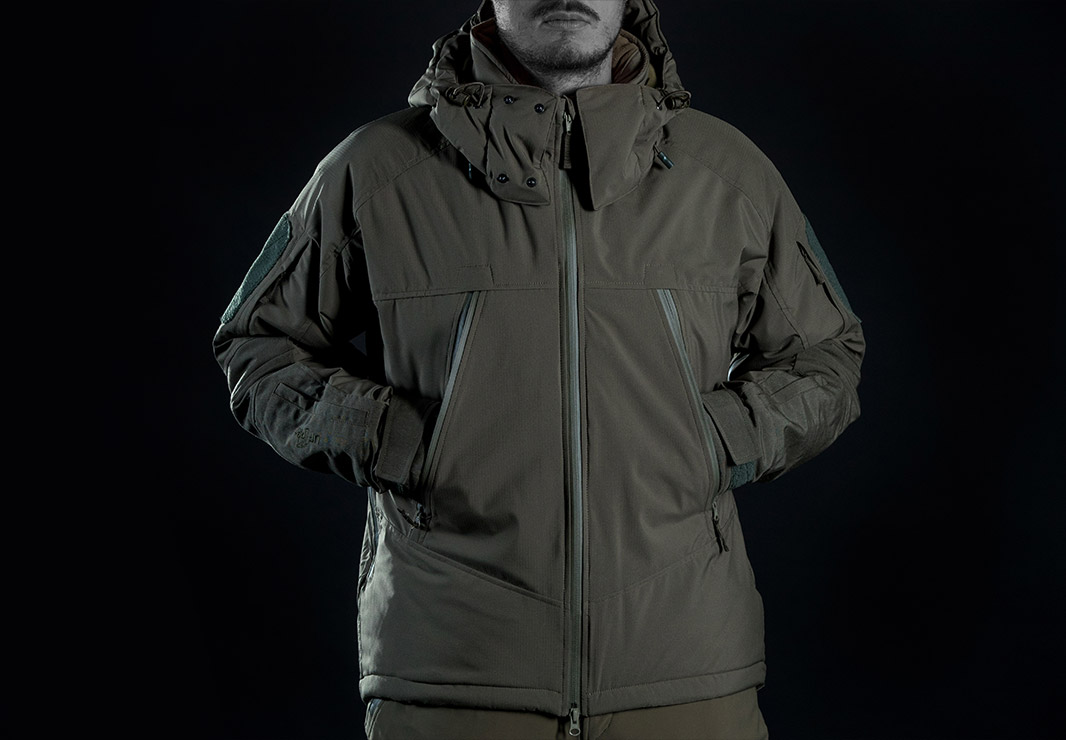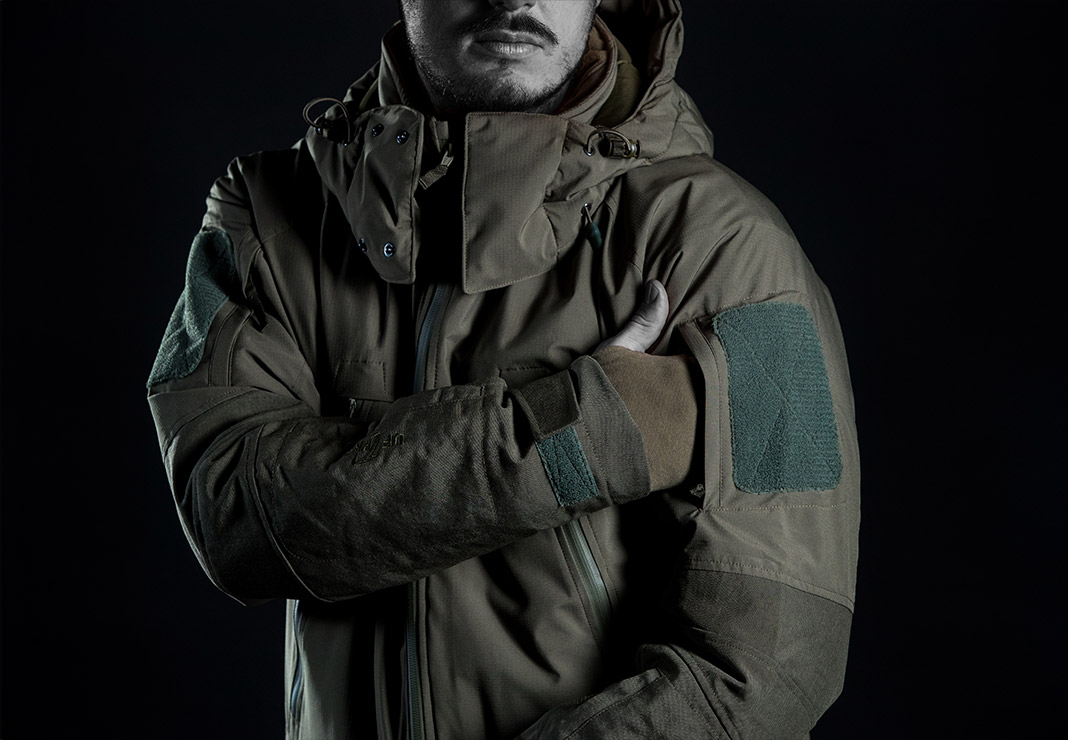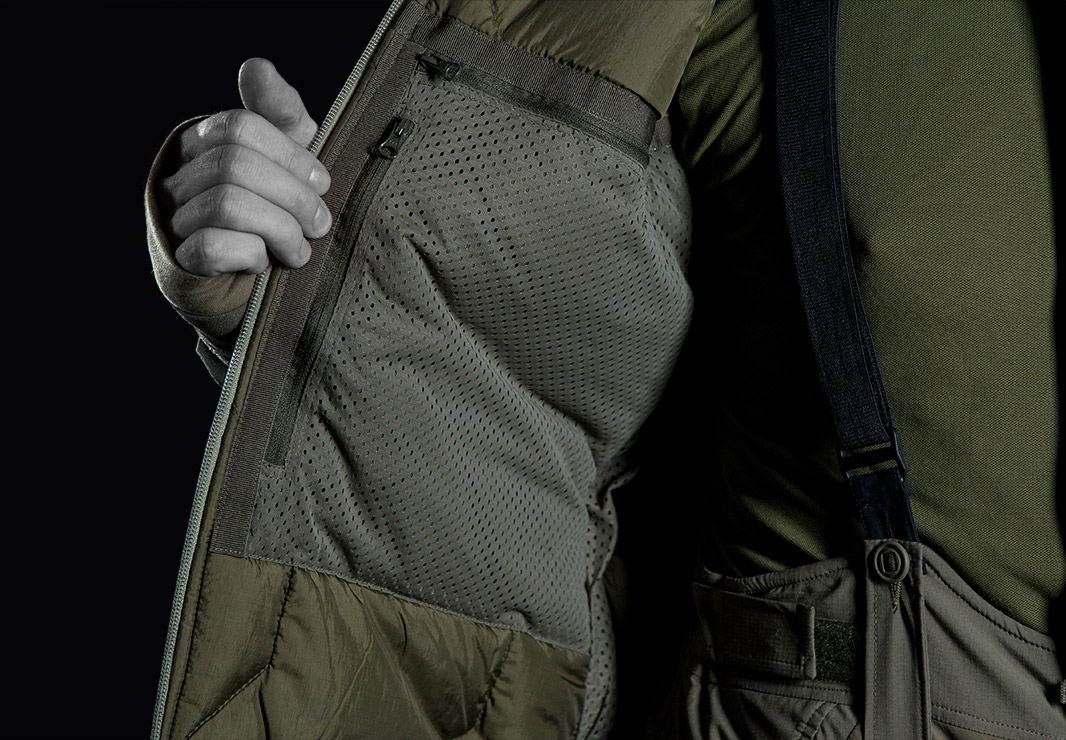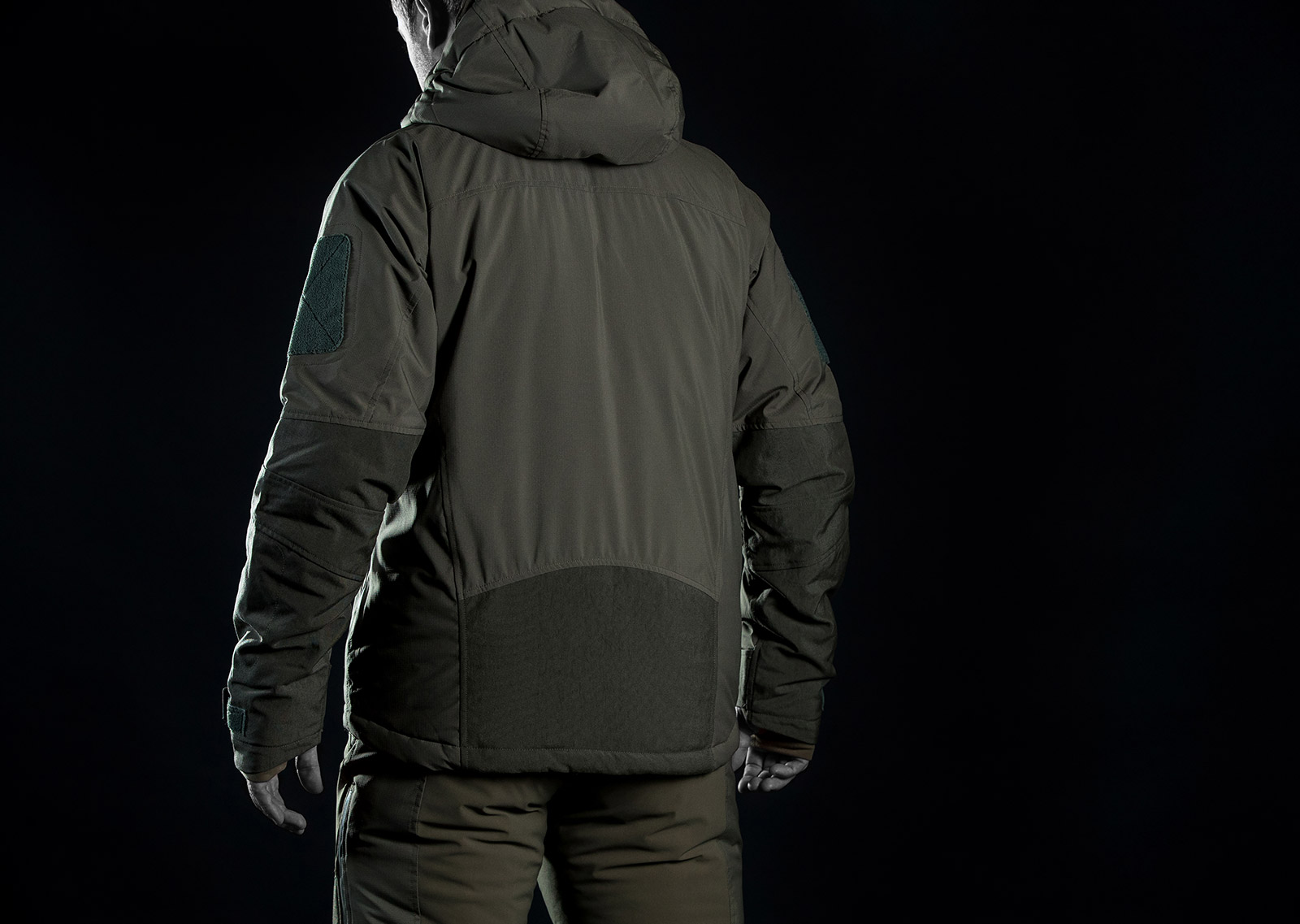 For extra abrasion-resistance in your lower back.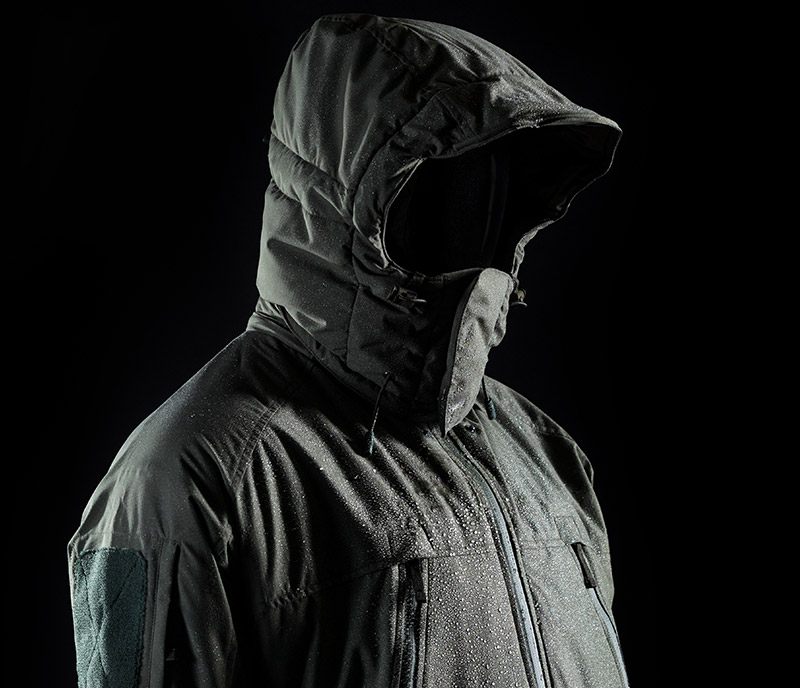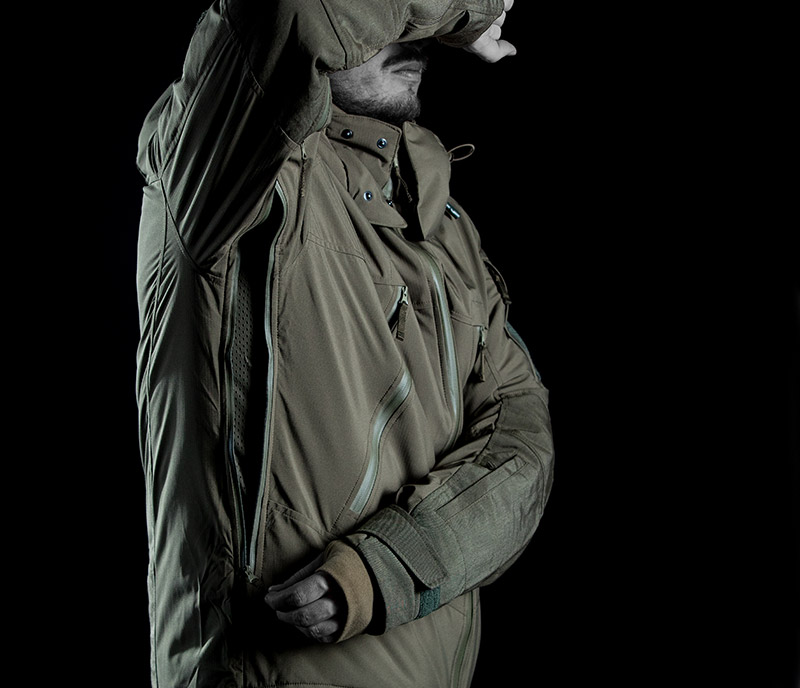 FEATURES
Two large chest pockets lined with fleece

Upper arm and lower arm pockets

Velcro areas on the upper arm for attaching unit patches

Water-repellent YKK® zippers

Side vents

Two inner pockets

Wrist warmers

Cuff adjusters

Detachable hood

Water-repellent face material

G-LOFT® thermal insulation lining

CORDURA® reinforcements in the elbow and lower back area
Customer Reviews
Very pleased with the jacket and overall buying experience. When I had questions, Tanner was quick to reply back and was polite, professional and helpful. I will be buying from them again.

Exactly what I waa looking for.

This jacket is awesome. It is extremely warm, pretty much to the point where I can wear jjat a t-shirt underneath and be fine in 25-30⁰ freezing rain. I work security and I have the tactical classic 2.0 pants to go along with the jacket. One of the very few things the jacket does not have that I wish it did was a small opening in the wrist warmer for a watch. As I am constantly needing to document times in and out I have to slip the warmer off and squeeze it over my watch. Not a huge deal just me being picky for paying $330. Nonetheless it does exactly what it says.

I spent 6 years in the US Marine Corps, so I was used to some quality clothing and shitty equipment. This is a jacket I would've been comfortable in on a long cold patrol especially with the underarm side vents. One of my favorite things about the jacket it the hood. You can tighten it down to conform to your melon so that when you need to be on alert and look around you're not looking inside the hood, it moves with you. I had looked hard into Crye Precision as well but after having these jacket and pants, it will be very difficult to persuade me otherwise.
Write a Review