UF PRO® URBAN T-SHIRT
SKU:

UFUT

Brand

Product ID:

43138
Description
"Some orders of this product may take up to 2 weeks to ship."
… but even if you do, the incredibly comfortable yet durable cotton/polyester blend Urban T-Shirt dries extremely fast thanks to the superb moisture-control properties of its advanced 37.5 fiber technology. This technology permanently enhances the fiber surface by approximately 800% -- exactly what you're looking for when efficient moisture management is important.
And that's not all. 37.5 fiber technology counteracts bacteria, preventing body odor from giving away your position or driving off people you want to attract.
Toss your P-40 Urban T-Shirt into the washing machine, hang it up to dry overnight, and put it on wrinkle-free in the morning – no ironing necessary.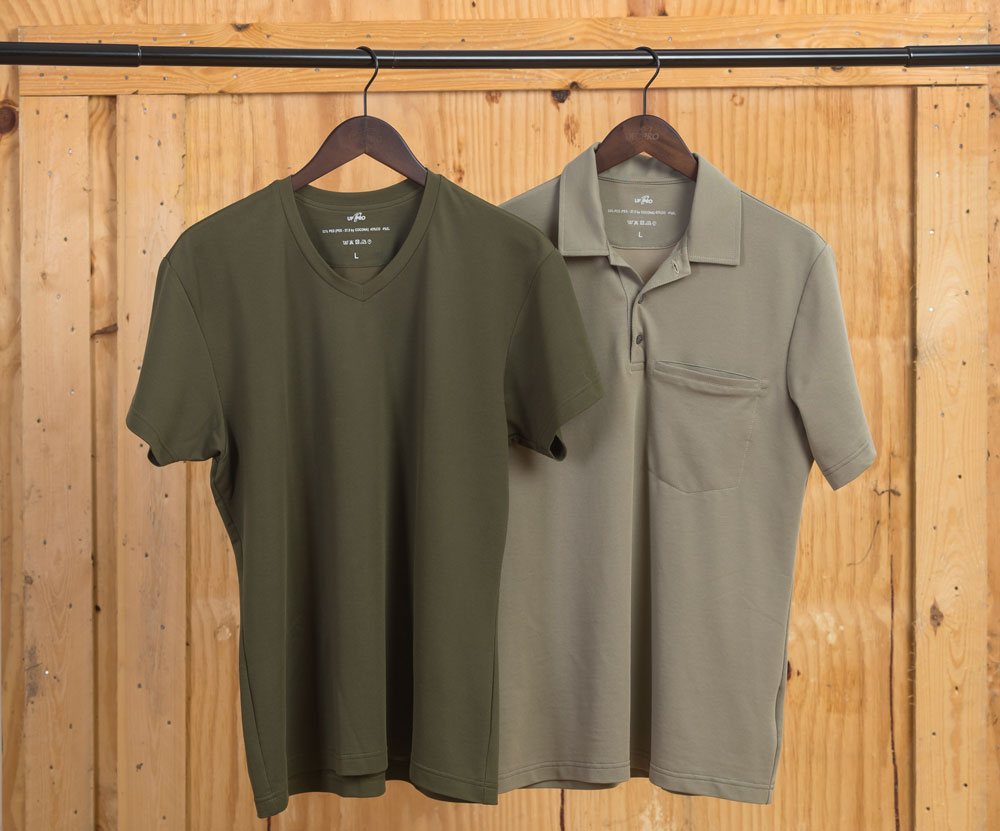 Fast drying 37.5™/ cotton blend material
MATERIALS
53% Polyester (37.5™ by Cocona® Inc.), 43% Cotton, 4% Elastane
Customer Reviews
Not all shirts that are synthetic have cocana (37.5)

It is simple

The shirt will be less likely to smell from hard wear.... dries faster than your nylon synth shirt.. and looks good

Period
Write a Review