UF PRO® DELTA ML GEN. 2 TACTICAL WINTER JACKET
UPC:

3831121826456

Brand
Description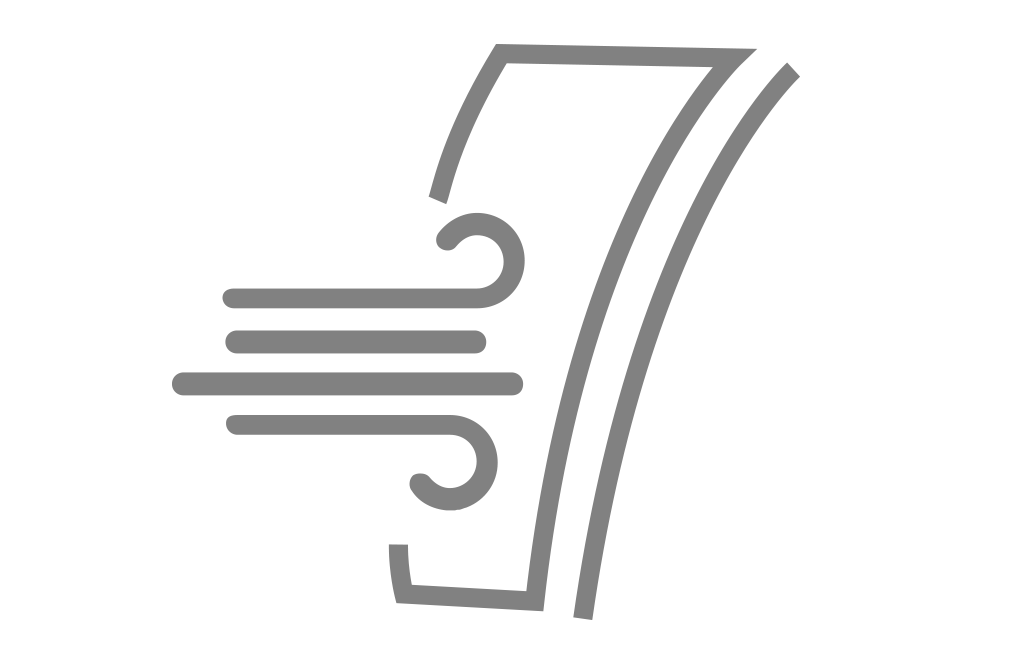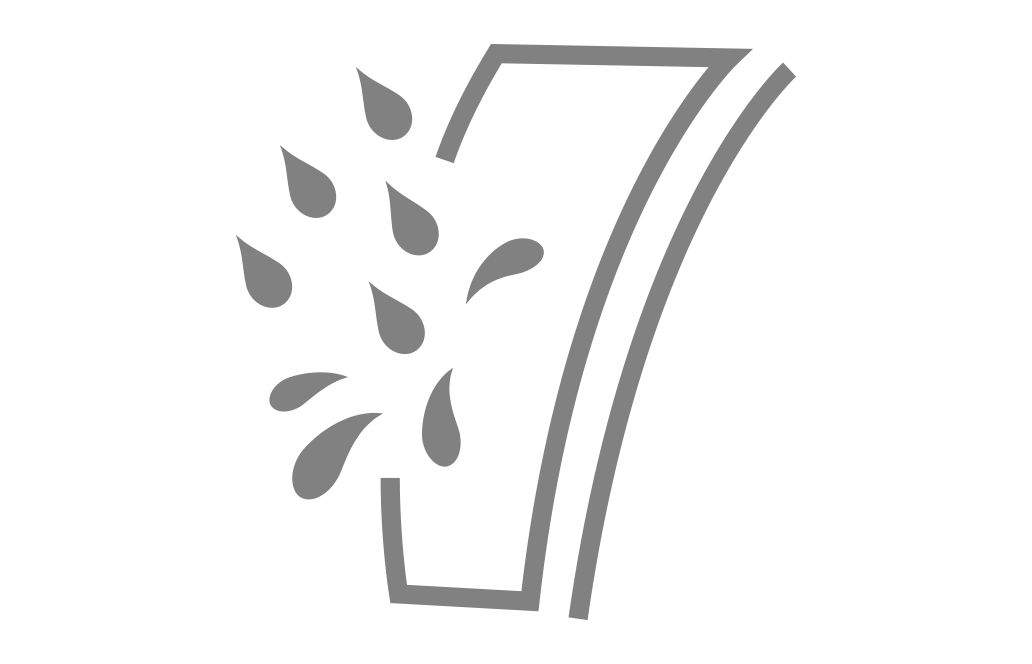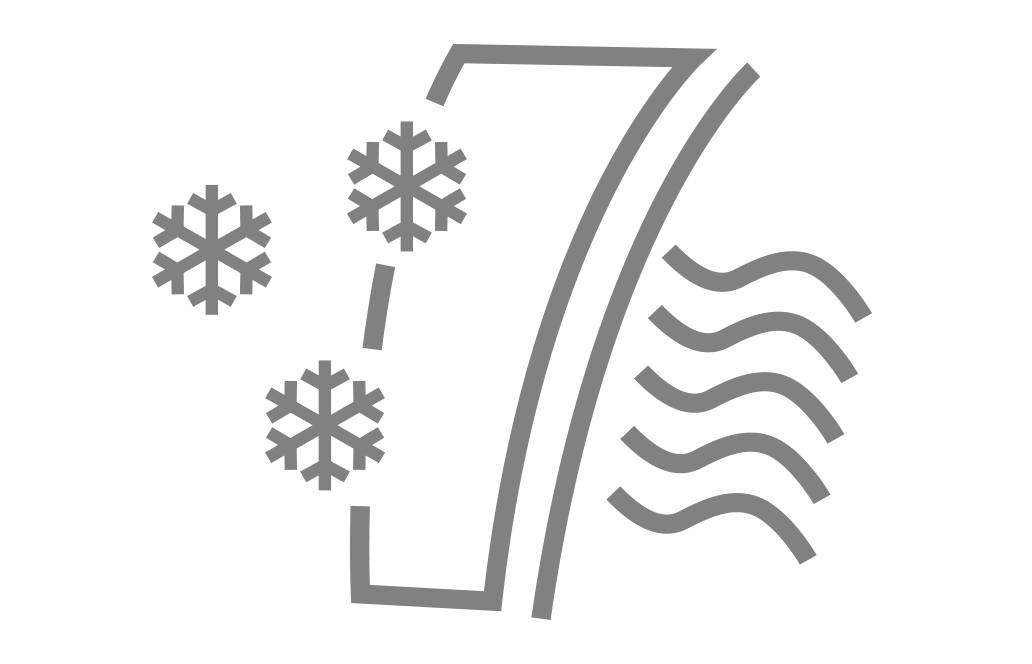 TOP-CLASS THERMAL INSULATION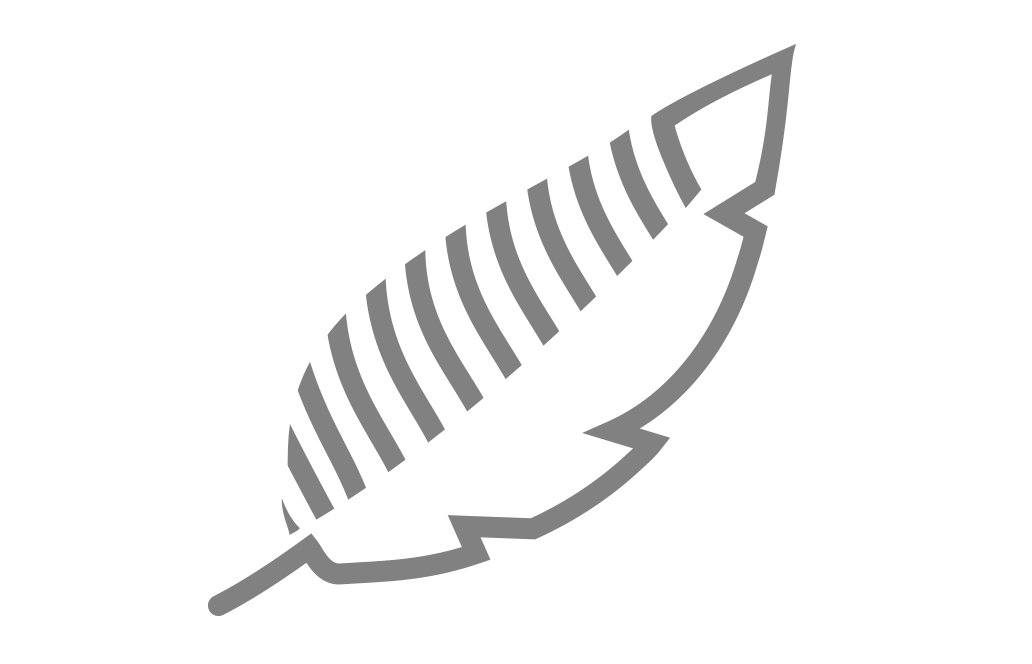 BUILT FOR COLD WEATHER.
A twin-layer windproof and water-repellent face-fabric lined with 37.5™ microfleece helps keep you protected from the elements. Meanwhile, the jacket's extraordinary interior G-Loft material offers you plenty of warmth when the mercury drops below zero and everything starts freezing.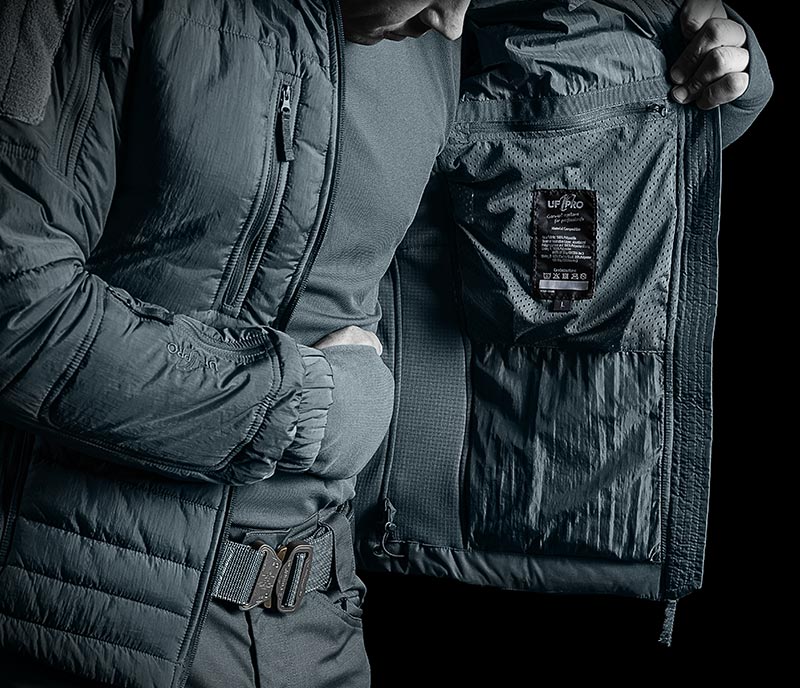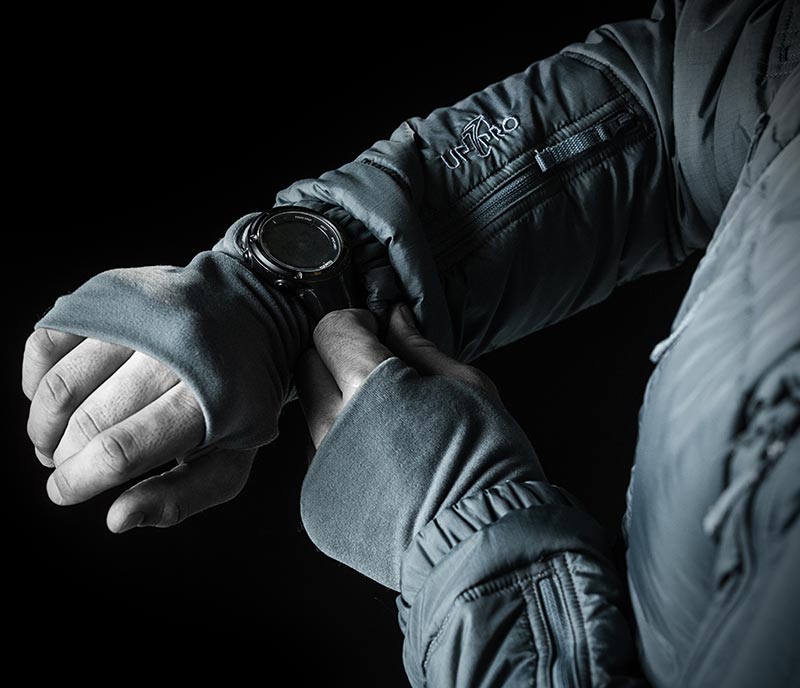 CHECK YOUR WATCH AT A GLANCE
FAQ'S.
Can the Delta ML Gen.2 jacket keep me dry in light rain and snow?
Yes. This superlative jacket is indeed windproof and water-repellent. It's designed to keep you dry in light as well as moderate rain or snow, but not around the clock. If you need to stay outside in extreme cold weather conditions for a very long time, we recommend you gear up with our Delta OL Tactical Winter Jacket.
Can I wear my Delta ML Gen.2 jacket as a mid-layer underneath an additional jacket?
Yes. The Delta ML Gen.2 is feather-light and low-bulk, which means its perfect to wear underneath additional layers when you need extra thermal insulation.
What are the temperature ranges the Delta ML Gen.2 jacket can be worn in?
You'll find it ideal for use in temperatures between 10°C and minus-10°C. Keep in mind that this is the range in which it works best. However, we offer other lines of jackets and outerwear more suitable for temperatures outside the 10°C and minus -10°C range of the Delta ML Gen.2 jacket.
FEATURES
Windproof and water-repellent

Extremely lightweight

G-LOFT® thermal insulation

2x upper and 2x lower arm pockets

Two inner pockets

COCONA® 37.5™ microfleece lining

Wrist warmers with openings for a watch

Anti-abrasion, reinforced mesh sides

Velcro areas on the upper arm for attaching unit patches
MATERIALS
Face fabric:
100% nylon
Fleece:
100% polyester (37.5™ from COCONA® Inc.)
Filling:
G-LOFT®, 100% polyester non-woven
WEIGHT
0,76 kg (size L)
Customer Reviews
UF PRO® DELTA ML GEN. 2 TACTICAL WINTER JACKET

This jacket is great. It's extremely light weight but the now the warmest jacket I own. It breaths nice so I'm not sweating profusely, it doesn't feel like a plastic jacket. I'm 6'1 155lbs with a 34 inch waist and a medium fits perfectly. I love the design, it kind of reminds me of Dune, but less costume like. It works great as a stand-alone jacket or a base layer for a looser jacket. Only note is the tall neck is a bit stiff but wearing it slightly unzipped is incredibly comfortable and keeps your neck warm so you don't need a scarf. Also I accidentally brushed it against a bunch of stables on a telephone pole and it didn't snag or rip at all, which was pretty impressive.

Jacket Color is great in black. Chest fits a little tight. I ordered a medium and that's after I measured my chest as a 42.The sleeves feel a bit long. Is that normal? I did appreciate how tanner the sales rep emailed me with my order.

Sizing was interesting. I'm 6' tall, 31" waist, 40" chest. I bought a large, based on the sizing guidance. The shoulders are perfect. The body is slightly loose but that's desirable for layering. Great quality. The thumb hole cuffs are great, if a little long. I really like this garment. It's warm.
Write a Review