UF PRO® HUNTER FZ GEN. 2 JACKET
SKU:

UFHJG2

UPC:

3831121821390

Brand

Product ID:

39564
Description
"Some orders of this product may take up to 2 weeks to ship."
A two-layer windproof and water-repellent face fabric lined with 37.5™ microfleece helps keep you warm and dry.
ABRASION-RESISTANT SIDE PANELS.
The side panels ensure you don't overheat when you are active, providing you with enough breath-ability to keep your core temperature at an optimal level. Also, you don't need to worry about damaging it while wearing your backpack or plate carrier since it offers extreme abrasion resistance.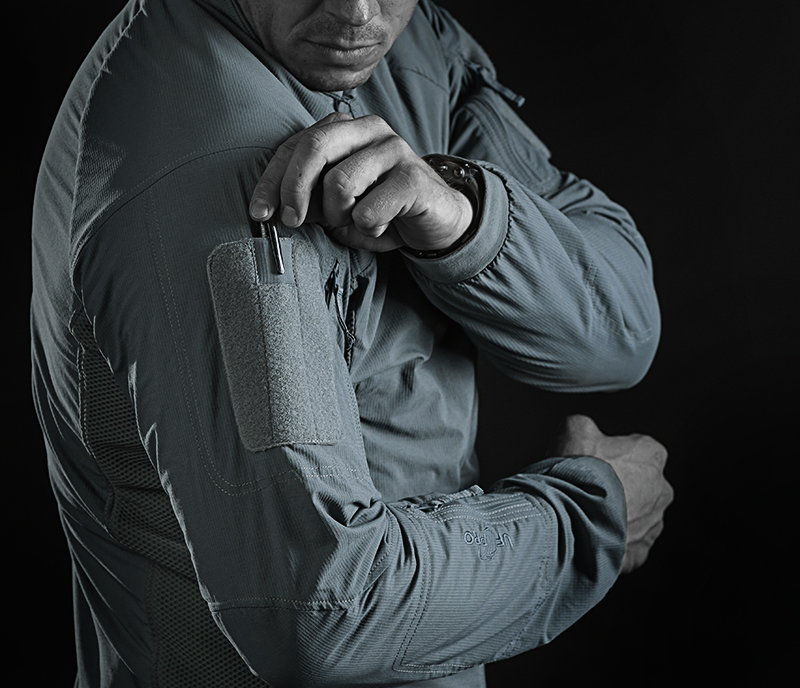 VELCRO COVER WITH PEN POCKET.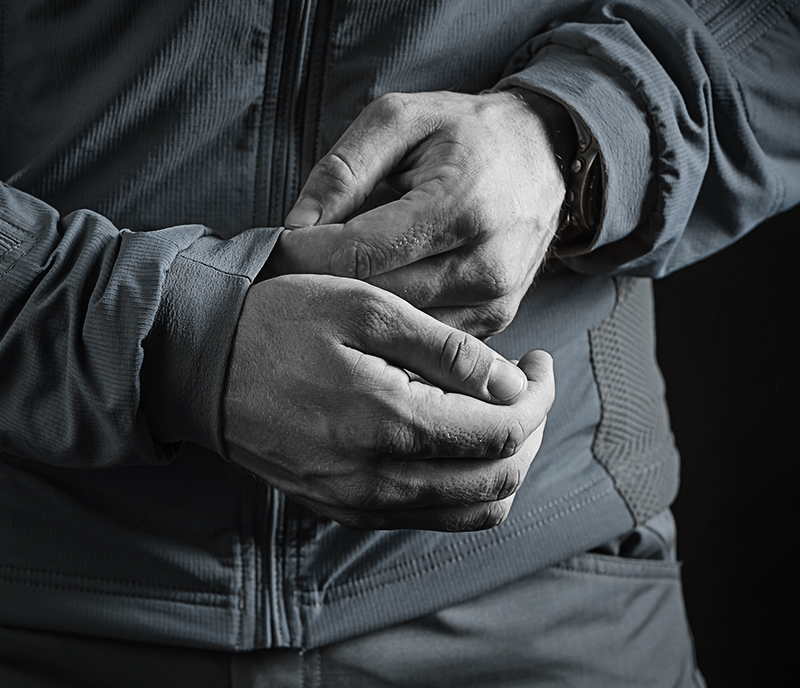 Customer Reviews
If you're looking for a great jacket to wear under a plate carrier or during colder months in the south then this would be the ideal jacket. It's on par with crye in my humble opinion and all the features are useful. The zippers are easy to grab, the sides allow for easy venting to cool off it desired, and you can put on any patches you desire. Just one thing this isn't berry compliment clearly due to being made in Slovenia so if you're looking for something to wear on duty keep that in mind if it's prevelvant.
Write a Review